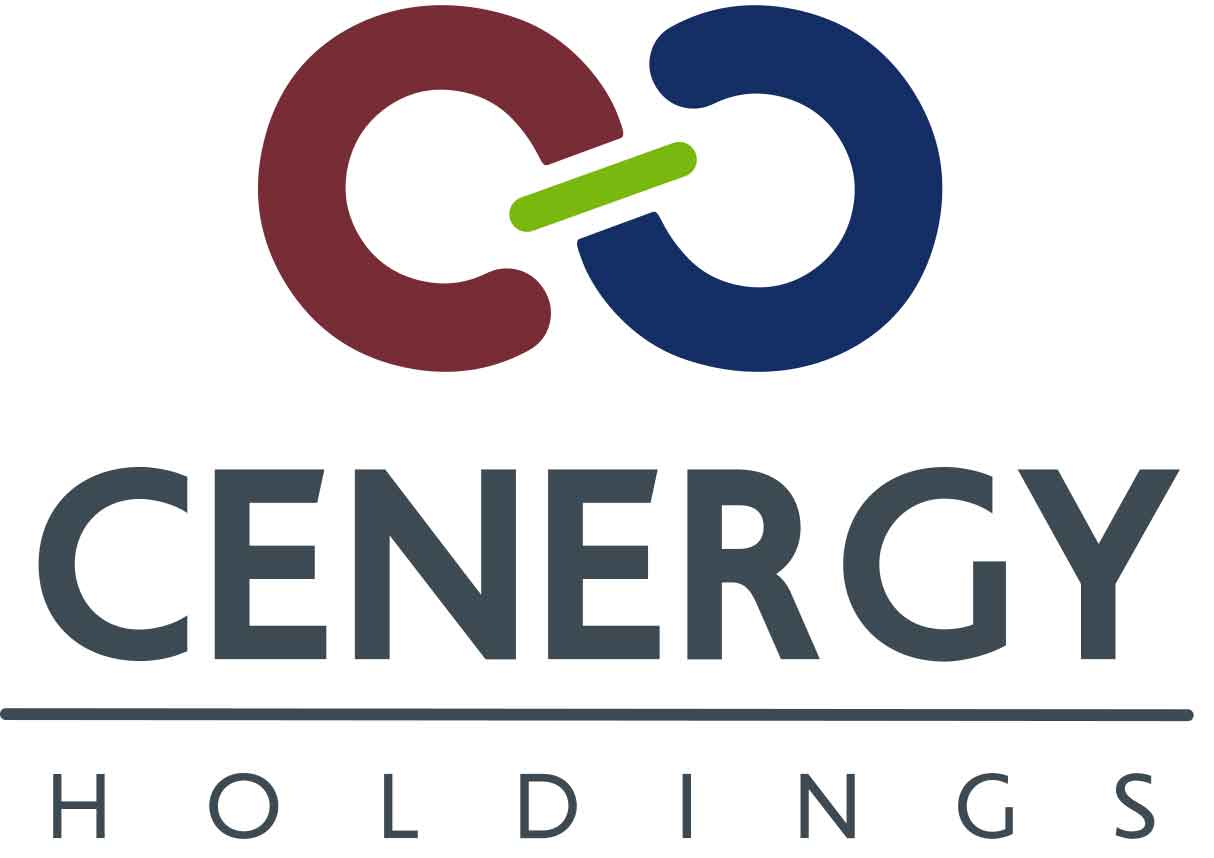 Cenergy Holdings S.A. begins trading on Euronext Brussels and Athens Stock Exchange on December 21st, 2016
---
On Wednesday, December 21st, 2016, the first trading of stocks took place for the Belgian company Cenergy Holdings S.A. on Euronext Brussels and the Athens Stock Exchange, after completing the cross-border merger by absorption of the Greek listed companies Corinth Pipeworks Holdings S.A. and Hellenic Cables Holdings S.A.
As a result of completing this cross-border merger, Cenergy Holdings is now the mother company of a Group of companies active in the sectors of manufacturing, distributing and trading steel pipes and cables for energy and data transfer. Corinth Pipeworks represents the segment of steel pipes and is a primary supplier for oil & gas and international construction companies. Hellenic Cables represents the segment of cables and is one of the top cables manufacturers in Europe.
During the celebration of the first day of trading on Euronext Brussels, Mr. Stratos Thomadakis, CFO and Member of the Board of Directors of Cenergy Holdings, together with Mr. Simon Mac Vicker, Member of the Board of Directors, inaugurated the trading on Euronext Brussels.
In the Athens Stock Exchange, the Co-CEOs of Cenergy Holdings, Messrs. Alexis Alexiou and Apostolos Papavassiliou, declared the stock exchange open for business, on the first day of trading the shares of Cenergy Holdings.
Mr. Apostolos Papavassiliou, Co-CEO of Cenergy Holdings and CEO of Corinth Pipeworks, declared: "Today's listing of Cenergy Holdings' shares on the Athens Stock Exchange and Euronext Brussels represents the culmination of the efforts to combine the strengths of Corinth Pipeworks and Hellenic Cables, in order to take advantage of the achievements, financial leverage and business outreach. In this way, we are well positioned to offer a package of products and solutions of high added value to the very rapidly growing sector of energy transfer, with the maximum utilization of the investments on cutting edge technology in recent years."
Mr. Alexis Alexiou, Co-CEO of Cenergy Holdings and CEO of Hellenic Cables, declared: "With enhanced access to international financial markets and a higher financial leverage, Cenergy Holdings is well positioned to further improve the competitiveness of its offering, as well as the development and investment prospects of Hellenic Cables and Corinth Pipeworks. Thus, our companies will be in a position to meet the ever increasing international demand for energy transfer solutions more effectively, covering a large range of needs, from deep offshore pipelines for gas transfer to submarine high-voltage very long continuous length cables."
December 21st, 2016
About Cenergy Holdings:
Cenergy Holdings is a Belgian holding company listed on both Euronext Brussels and Athens Stock Exchange, investing in leading industrial companies, focusing on the growing global demand of energy transfer, renewables and data transmission. The Cenergy Holdings portfolio consists of Corinth Pipeworks and Hellenic Cables, companies positioned at the forefront of high growth sectors, such as energy, telecommunications and construction.
Corinth Pipeworks is a world leader in steel pipe manufacturing for the oil and gas sector and major producer of hollow sections for the construction sector.
Cablel® Hellenic Cables is one of the largest cable producers in Europe, manufacturing power and telecom cables as well as submarine cables for various sectors, including oil and gas, renewables, energy transmission and distribution, construction and telecommunications.