Elval S.A. receives regional cooperation award from Denso for the supply of automotive heat exchanger materials
---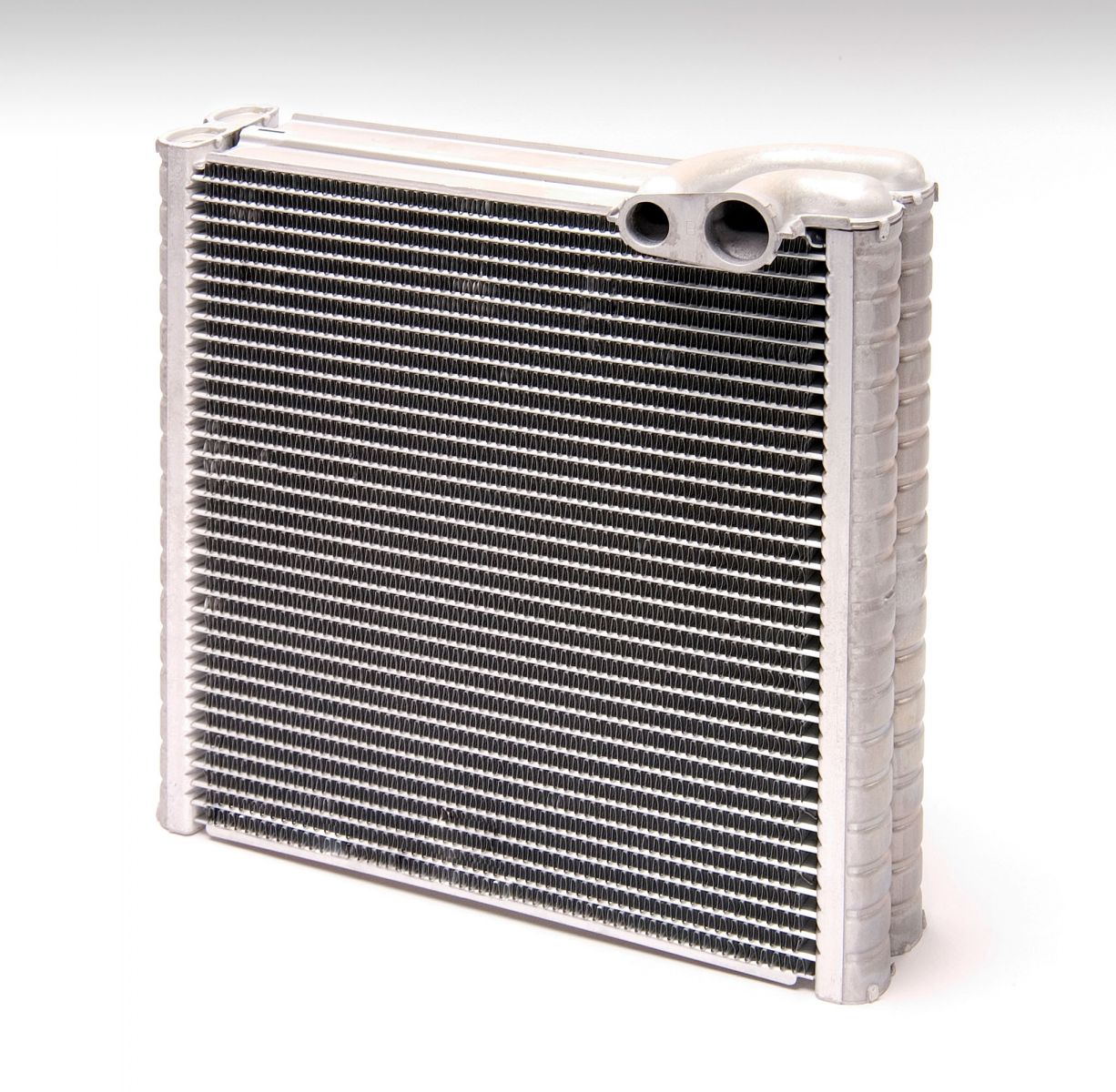 Elval S.A. was awarded a regional cooperation supplier award from Denso during its annual suppliers convention held in Japan on May 18, 2015. Denso is a global leader in the supply of advanced automotive technology, systems and components to major automakers. Elval was recognised for being a credible supplier of automotive heat exchanger materials, based on its strong commitment to Denso and specifically the high level of service and cooperation provided to the latter's European facilities.
Heat exchanger materials are strategic products for Elval and demand for automotive heat exchangers in Europe, a key automotive market, remains strong. Elval places emphasis on the manufacturing of high quality materials in its modern production facilities, leveraging expertise and cutting-edge technology ensured through its long-term and strategic partnership with the UACJ Corporation in Japan.
This recognition underlines Elval's strategy to grow the heat exchanger materials business in Europe, and confirms the importance of the strategic alliance with UACJ Corporation. Elval and UACJ Corporation of Japan have recently established a joint venture company to sell automotive heat exchanger materials in Europe.
January 2016
About Elval:
Elval is a leading aluminum manufacturer in Europe. Elval's manufacturing base includes seven production plants in Greece and manufactures numerous different aluminum products that meet the needs of the packaging, construction, transportation and automotive industries, among others. Elval exports to more than 80 countries around the world and has trading facilities in seven European countries. Elval is a subsidiary of Elval Holdings SA, which belongs to Viohalco SA, the holding company of various metal processing companies in Europe.
About UACJ:
UACJ is a comprehensive aluminum manufacturer supplying products that meet the needs of a variety of industries. By establishing global supply and sales networks and having the world's third largest production capacity, we're striving to ensure that UACJ is a highly competitive aluminum supplier with a secure foothold in the global marketplace. As we continue to grow, our aim is to maximize the possibilities of aluminum in ways that contribute to society and the environment.