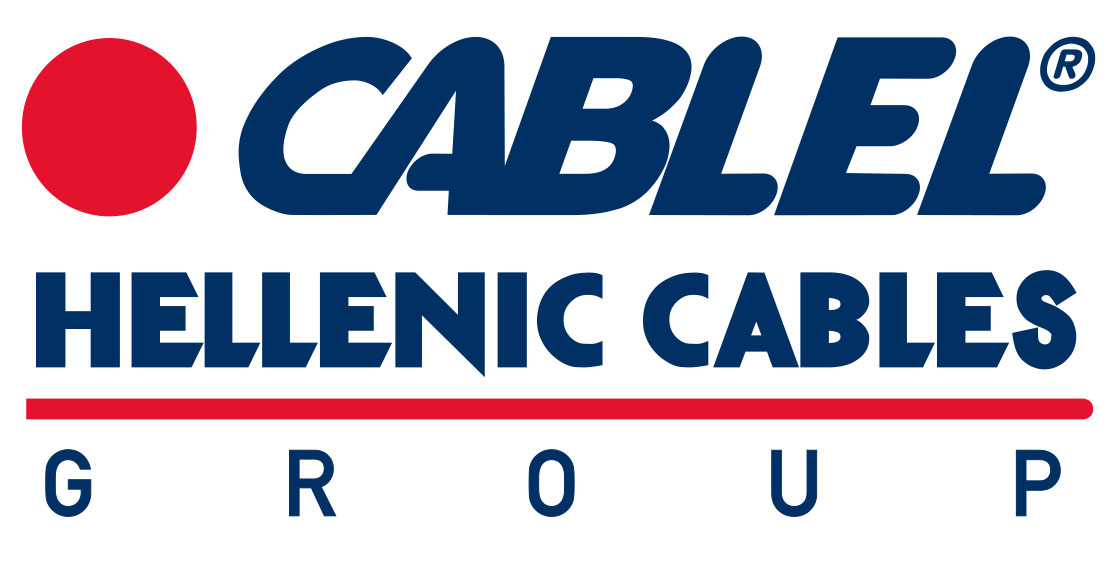 Fulgor, Hellenic Cables Group: Contract for the interconnection of St. George offshore wind farm
---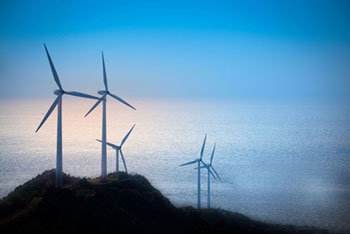 The EUR 36.4 million project of Fulgor S.A.,a Cablel Hellenic Cables Group subsidiary, with Terna Energy for the cable interconnection of the 73.2 MW wind farm in the island of St. George, which is located in the sea area south of Cape Sounio launched implementation on September 2015. More specifically, the contract includes the supply of 37.4 km 150kV high-voltage submarine cable, the laying of the cable in depth up to 230 meters, the cable protection in the seabed along the whole route, and the implementation of the necessary terminations and connections to the existing high voltage grid in Lavrio. The completion of the project is expected to take place in 2015.
Terna Energy's total investment amounts to EUR 150 million, having multiple energy and environmental benefits. The annual produced electricity will correspond to the coverage of the energy needs of over 40,000 households per annum, while it will contribute to the savings of over 60,000 tons of oil and the reduction of over 180,000 tons of emissions per annum.
The high - technology, high value - added cables are produced by the Hellenic Cables Group at the plant of the subsidiary Fulgor in Corinth. Having completed investments exceeding EUR 65 million, Fulgor operates state-of-the-art facilities and equipment that enable production of submarine cables in long continuous lengths with a minimum number of factory joints, while offering short lead times. In addition, the company has manufactured medium voltage submarine power cables up to 33 kV totaling more than 950 km, as well as more than 2,200 km of submarine fibre optic cables. Acting as a contractor of turnkey projects, the company has installed the majority of submarine power cables and about 1,000 km of submarine fiber optic cables.
This high - profile project positions Hellenic Cables Group, which has also undertaken the Cyclades Interconnection project, among the few global high voltage submarine cable suppliers that are capable to bid for high - standard international projects.
September, 2015