Hellenic Cables contract for the interconnection of the Cyclades islands, a EUR 93 million project
---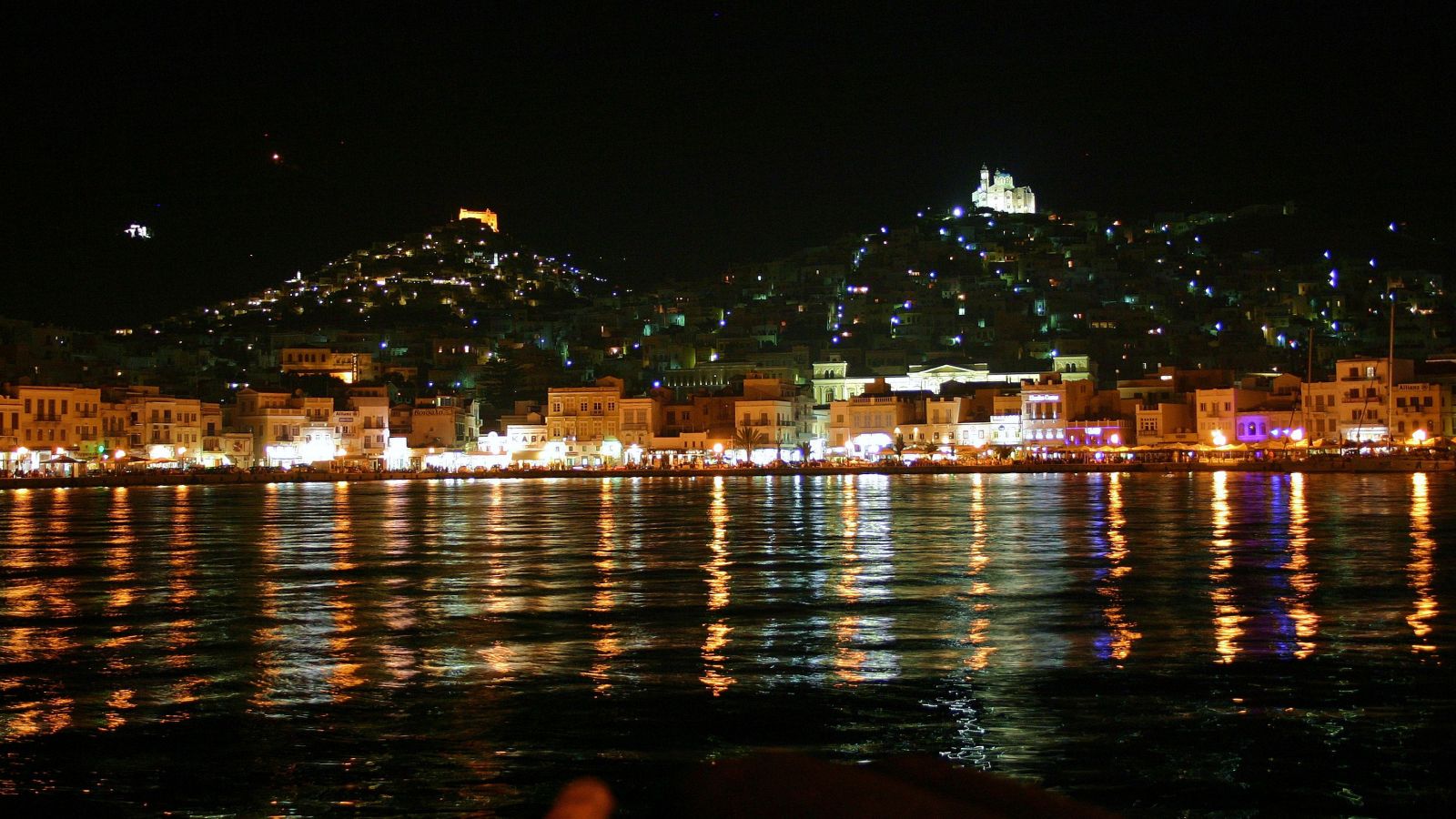 The second part of the EUR 93 million project of ADMIE and their appointed contractor, Hellenic Cables, regarding the underground and submarine 150 kV power and optical fibre cable links between Syros and Tinos, Syros and Mykonos, Syros and Paros, as well as 150 kV cable terminations at Tinos started on week 46-2015 with the cable loading on the cable laying vessel directly from the Fulgor plant private dock facilities for the interconnection of Syros and Tinos island. Based on this contract, Hellenic Cables will undertake the provision of cables, cable laying, cable protection near coastal areas, and the implementation of the necessary connections to the existing ADMIE network. The project is part of group B of the public tender issued by ADMIE for the Interconnection of the Cyclades Islands to the Hellenic Electric Power Transmission System (DAPM-41303/15.10.2013), while the project value amounts to EUR 93 million.
The high-technology, high-added value cables are produced by the Hellenic Cables Group at the plant of the subsidiary Fulgor in Corinth. Having completed investments amounting to EUR 65 million, Fulgor operates state-of-the-art facilities and equipment to produce these specialised products. In addition, the company has manufactured medium voltage submarine cables up to 33 kV spanning more than 900 km, as well as more than 2,200 km of submarine fibre optic cables. Acting as a contractor of turnkey projects, the company has installed the majority of submarine power cables and about 1,000 km of submarine fibre optic cables.
This high - profile project positions Cablel Hellenic Cables Group, a Viohalco subsidiary, among the few global high voltage submarine cable suppliers that are capable to bid for high - standard international projects. It must be noted that the Cyclades interconnection has multiple benefits for the local communities and the national economy. It is a project whose implementation starts today, under these challenging economic conditions, thanks to the determination and the flexibility of the Management of ADMIE.
Interconnecting Cyclades with the Hellenic Electric Power Transmission System will constitute a key driver for the development of Cyclades and will ensure optimal environmental and financial terms for the local communities. Furthermore, the project is beneficial for the Greek consumers as well, through the reduction of expenses for utility services.
November, 2015