Mare West: A new retail park developed in Corinth, Greece by Viohalco
---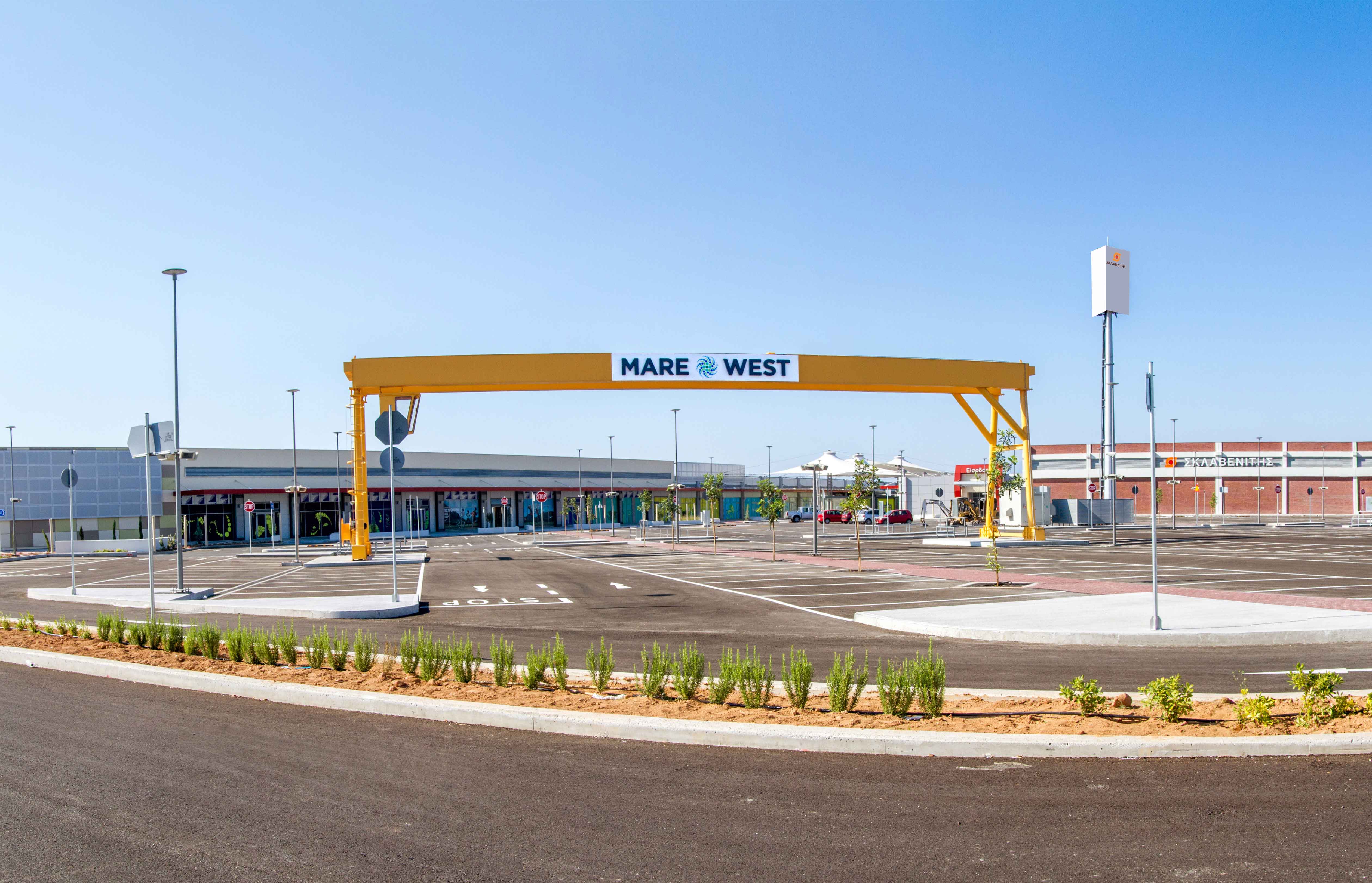 Viohalco developed a 15,000 square meter retail park in the area of Corinth, Greece, which begun operations in the summer of 2015, under the brand name Mare West. Leveraging real estate development experience gained through its subsidiary Noval, the company developed the innovative park in a privately-owned land area totaling 72,000 square meters, located on the old Patras-Corinth motorway axis, serving the Northeastern Peloponnese retail market.
Following the success of the River West shopping centre in the suburbs of western Athens, Viohalco recognized the need for a high-standard retail and entertainment space and invested in a region with excellent development dynamics and interesting demographics. Mare West is easily accessible to consumers from the nearby cities of Corinth, Kiato, Loutraki and Argos. With its unique view to the seafront and central road, it hosts high-quality retail chains and upgraded restaurant and entertainment facilities.
The development of the retail park is based on the latest standards in terms of design, construction, environmental protection and respect for the local communities, attracting leading retail tenants. Also worth noting is the decision by the supermarket chain Sklavenitis to lease a 5,000 square meter space in Mare West to launch its first store outside of Attica.
September 2015