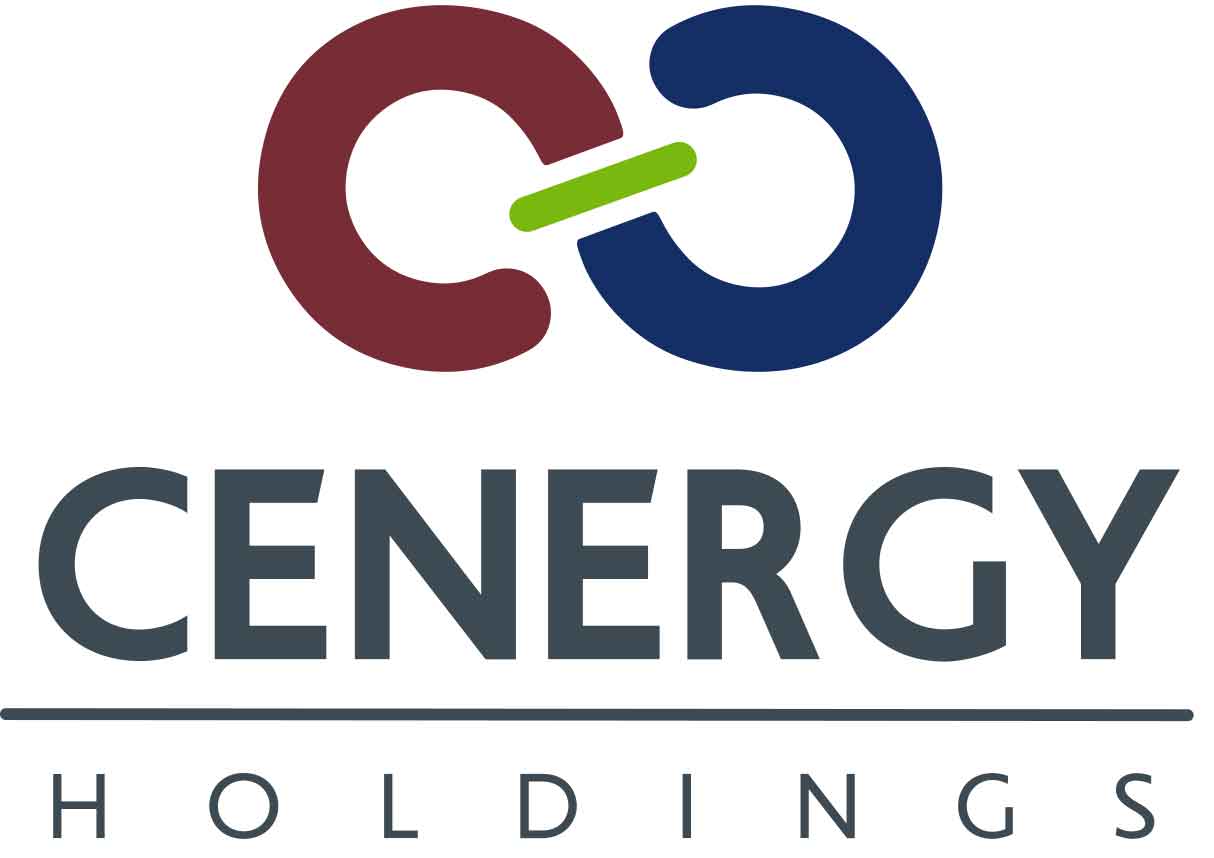 Balticconnector project: Corinth Pipeworks to manufacture the pipes for the offshore pipeline from Finland to Estonia.
---
Cenergy Holdings announces that on 4th of January 2018, Baltic Connector and Elering signed an agreement with its subsidiary Corinth Pipeworks Pipe Industry SA to manufacture and supply the steel pipes for the Balticconnector offshore pipeline project. The agreement, covering the pipe material for the 77-kilometre offshore pipeline from Finland to Estonia, is one of the biggest within the Balticconnector project. The pipes for the offshore pipeline will be manufactured in 2018 in Corinth Pipeworks' factory in Greece, and its installation work will commence according to schedule in 2019.
Baltic Connector Oy is a state-owned company set up in 2015 to implement the Finnish part of the Balticconnector gas pipeline to be built between Finland and Estonia. When completed, Balticconnector will connect the gas networks of Finland and the Baltic countries and will enable the opening of the gas market in Finland. The EU has granted funding to cover 75 % of the project, and the project is due to be completed by 2020.
About Cenergy Holdings
Cenergy Holdings is a Belgian holding company listed on both Euronext Brussels and Athens Stock Exchange, investing in leading industrial companies, focusing on the growing global demand of energy transfer, renewables and data transmission. The Cenergy Holdings portfolio consists of Corinth Pipeworks and Hellenic Cables, companies positioned at the forefront of their respective high growth sectors. Corinth Pipeworks is a world leader in steel pipe manufacturing for the oil and gas sector and major producer of steel hollow sections for the construction sector. Cablel® Hellenic Cables is one of the largest cable producers in Europe, manufacturing power and telecom cables as well as submarine cables for the aforementioned sectors.