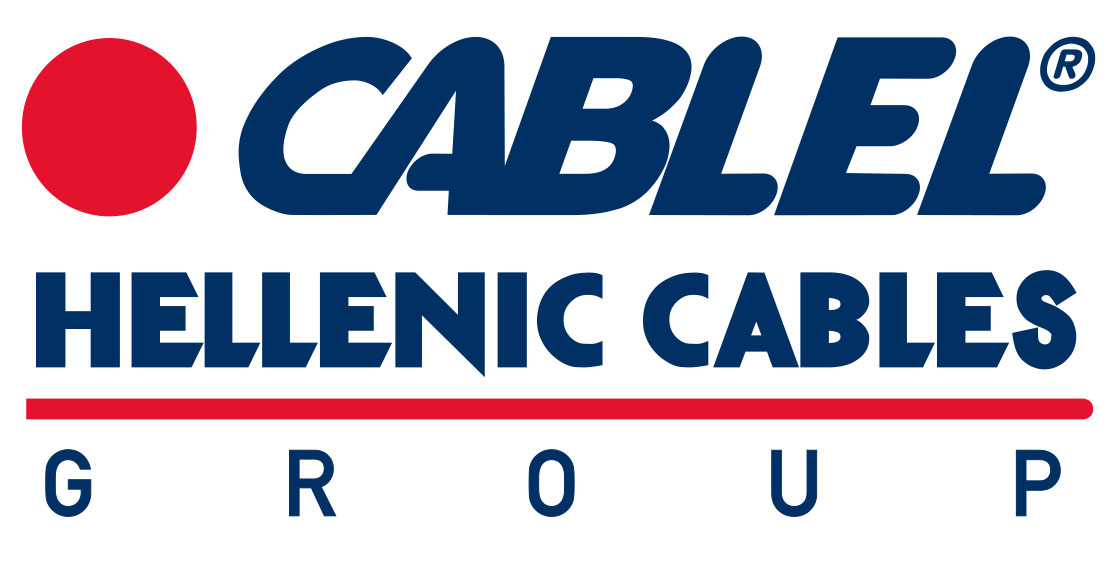 Hellenic Cables Group: Two contracts with German electricity transmission system operator TenneT for offshore wind farm export cable connections.
---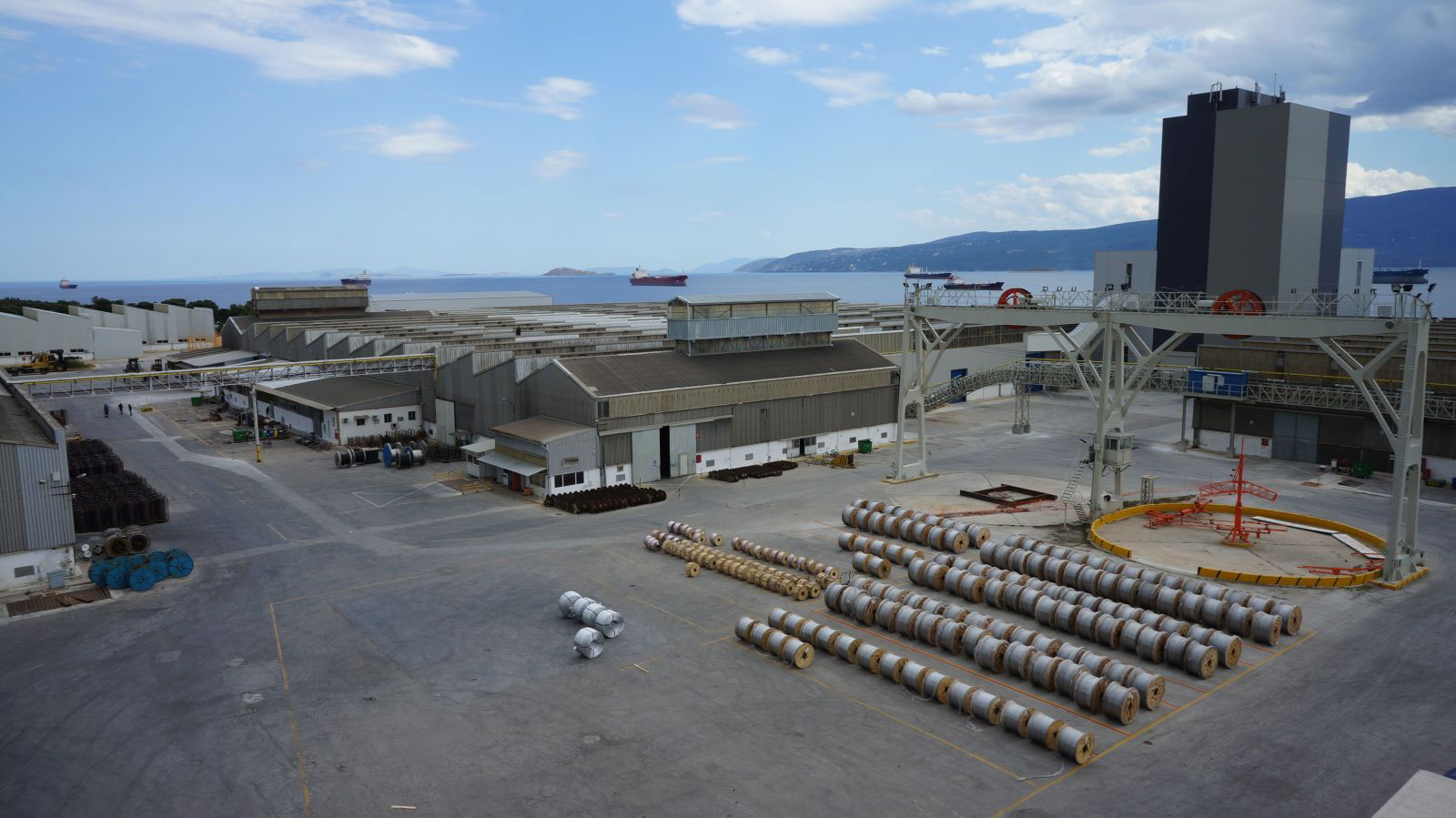 Hellenic Cables Group has been awarded by the German electricity transmission system operator TenneT two turnkey projects for the design, manufacture, installation and protection under the seabed of the offshore wind farm export cable systems connecting substations for the Borkum Riffgrund II and Trianel Borkum Windpark offshore wind farms in the North Sea. In particular, the contracts awarded to the Hellenic Cables Group involve the turnkey design, supply, installation, protection and commissioning of three export cable systems with submarine cables insulated with extruded cross linked polyethylene (XLPE) that will operate at an AC voltage level of 155kV. The contracts comprises the supply and installation of 24km of 155kV high-voltage submarine cables.
The XLPE insulated, three-core composite submarine cables incorporating two interstitial armoured optical fibre units of 24 fibres each, will be produced by the Hellenic Cables Group at the plant of its subsidiary, Fulgor S.A., in Corinth, Greece and installation operations are scheduled to take place in 2018. Fulgor operates state-of-the-art facilities and equipment that enable production and testing of submarine cables in long, continuous lengths, without or with a minimum number of factory joints.
These high - profile projects underline the Hellenic Cables Group's pre-eminent position among the few global high-voltage submarine cable manufacturers, which are capable of successfully executing complex turnkey projects. Over the last years, the Group has continued to develop a wide range of technologically innovative cabling solutions and know-how from high voltage submarine cables to extra high voltage power cables as well as optical fibre submarine cable.
April 2016
About the Cablel ® Hellenic Cables Group:
The Cablel® Hellenic Cables Group represents the cable production and marketing segment of Viohalco SA, and is one of the largest cable manufacturers in Europe, exporting to more than 50 countries. The Group's production base comprises six plants in Greece, Romania and Bulgaria. It operates as a manufacturer of underground and submarine power cables from low voltage up to extra-high voltage, and as a manufacturer of special cables and enamelled wires for applications in various industries, while also undertaking the completion of turnkey power transmission and distribution projects. Hellenic Cables Group has also strongly emerged in the telecommunications industry as a manufacturer of telecommunication cables, including optical fibre cables for underground, aerial and submarine use. The Group recently implemented a EUR 60 million approx. investment plan for the manufacture of high-voltage and extra high-voltage submarine cables at Fulgor's plant. Looking ahead, additional investments in technology and innovative cable solutions are planned, as a way of contributing to the creation of a sustainable future for its stakeholders.
About TenneT:
TenneT is a leading European electricity transmission system operator (TSO) with its main activities in the Netherlands and Germany. With approximately 22,000 kilometres of high-voltage connections we ensure a secure supply of electricity to 41 million end-users. We employ approximately 3,000 people, have a turnover of EUR 3.3 billion and an asset value totalling EUR 15.4 billion. TenneT is one of Europe's major investors in national and cross-border grid connections on land and at sea, bringing together the Northwest European energy markets and enabling the energy transition. We take every effort to meet the needs of society by being responsible, engaged and connected.
Taking power further