Sidenor's subsidiary SmartReo introduces the innovative Synthesis™ technology to the Australian market
---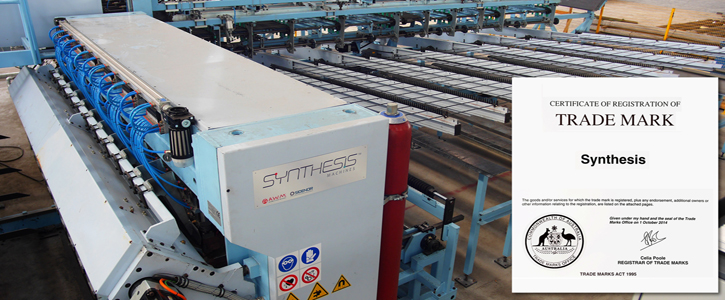 Sidenor has been constantly demonstrating a strong culture for innovation, through research and various investments in high-tech machinery and respective products. All this experience and know-how gained throughout the years led to the development of a state-of-the-art technology for the industrial prefabrication of reinforcing steel, patented under the Greek name Synthesis™. Synthesis™ consists of machinery and accompanying software, both fully developed in-house by various Sidenor's subsidiaries.
The success achieved in Greece led Sidenor to commence a global promotion of Synthesis™, aiming to sell and/or co-exploit the technology. Praksys, the Research and Development arm of Sidenor and main developer of the technology, undertook this project.
The booming Singaporean construction market was the first target. After achieving three large commercial deals with worldwide reputable companies, the focus was then turned on Australia, a country with strong growth and one of the highest construction labour costs globally. A thorough investigation of the Australian construction market conducted by Praksys ultimately led to the formation of a Joint Venture (JV) between Sidenor and Thiess, one of the country's biggest construction companies.
The newly-formed company is called SmartReo (
www.smartreo.com.au

)
and has been providing prefabricated reinforcing steel for the Australian market since November 2014, utilizing Synthesis™ in conjunction with other state-of-the-art technologies in a high-tech facility situated in Wacol, Brisbane, QLD. In addition to the technology itself, Sidenor contributed –invaluable to the success of the venture– human resources in the form of machine operators and steel prefabrication experts.
It is noteworthy that Sidenor has already been granted the patent for Synthesis™ in Australia and SmartReo holds the exclusive license to the technology in both Australia and New Zealand. It is in the Group's near future plans to further exploit its Australian opportunities, by expanding its operations in Sydney and Melbourne.
April, 2015